This page is sponsored by PCBONLINE.
PCBONLINE E-ecosystem is an electronic manufacturing online purchase service created by GLOBAL SUCCESS GROUP. It is the pioneer of electronic customization which is characterized by Flexible Manufacturing and more customer-focused buying experience.
After a long-term market survey, PCBONLINE found that pure PCB e-commerce and standardized processes are difficult to meet the real needs of customers, the traditional e-commerce standardization process may not be able to meet the high requirements of customers. Here, PCBONLINE Flexible and customized manufacturing factors are playing a big role.
PCB: Printed Circuit Board.
Some PCBONLINE PCB customized examples are listed below:
IPC Class 2 standard PCBs
Industrial standard PCBs
Military PCBs
Communication PCBs
Small-Scale PCB production
One-Stop OEM PCB manufacturing and assembly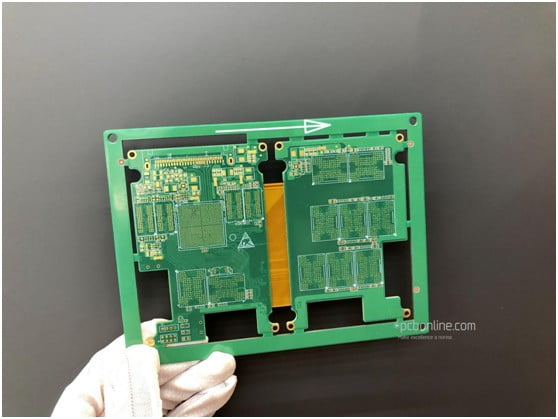 PCBONLINE provides differentiated services to their customers by means of the parent company's long history in high-end PCB manufacturing and Internet tools.
PCBONLINE mainly serve high-end electronics manufacturing (EMS), such as the National Defense Research Institute, aerospace, communications and medical electronics.
PCBONLINE has a group of experienced and knowledgeable members who have worked in the PCB e-tech and e-commerce industries for more than a decade.
PCBONLINE experienced members include senior engineers and marketers, this allows the company to provide a complete and good quality services.
So, PCBONLINE not just providing PCB and assembly services to customers, they provides a whole set of electronic solutions to their customers.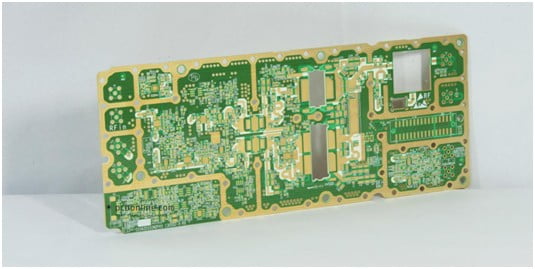 PCBONLINE has a nice online pricing software, no manual inputs are required for instant quote and we only have to upload our Gerber files. These files are created using a PCB drawing software like: Eagle CAD for PCB design, Proteus PCB Layout …
Click here for instant quote!
PCBONLINE PCB capabilities:
Layer: 1 ~ 24
Laminate: Normal Tg/Hight/Lead-free/Halogen Free
Surface finishing: OSP/HASL/LF HASL/Immersion ENIG/Immersion Tin/Immersion Silver
Board thickness: 0.15 ~ 3.2 mm
Max board size: 500 x 580 mm
Copper thickness: Inner Finish Copper: 1-4OZ
Outer finish copper: 1-7OZ
Min.Line width/spacing: 0.0635 mm/0.0635 MM
Min.CNC drilling size: 0.15 MM
Min.Laser drilling size: 0.075 MM
HDI stack up: 1+N+1,2+N+2,3+N+3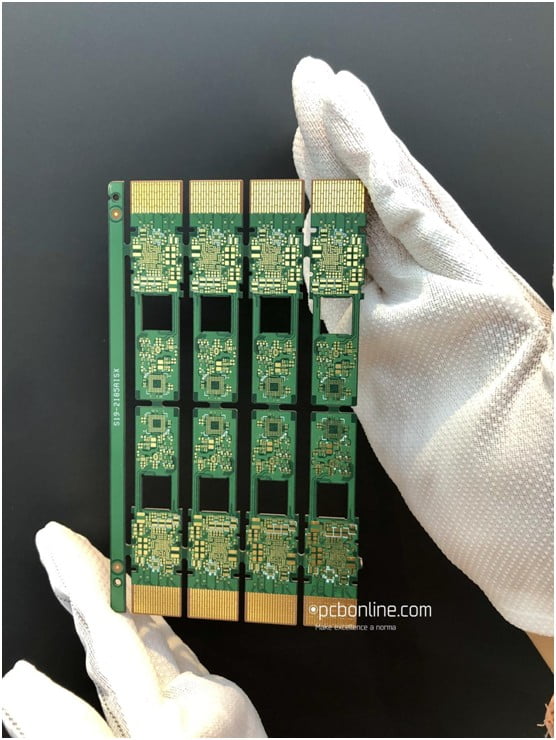 See PCB design tips here:
https://www.pcbonline.com/blog/pcb-design-rules-and-tips.html