Category:
mikroC Projects
This is a list of electrical and electronic projects using some different types of Microchip PIC microcontrollers. MikroElektronika mikroC PRO for PIC is used in all projects. Also circuit schematic diagrams and C codes (mikroC) are provided for all projects.
mikroC PRO for PIC is a full-featured C compiler for PIC devices.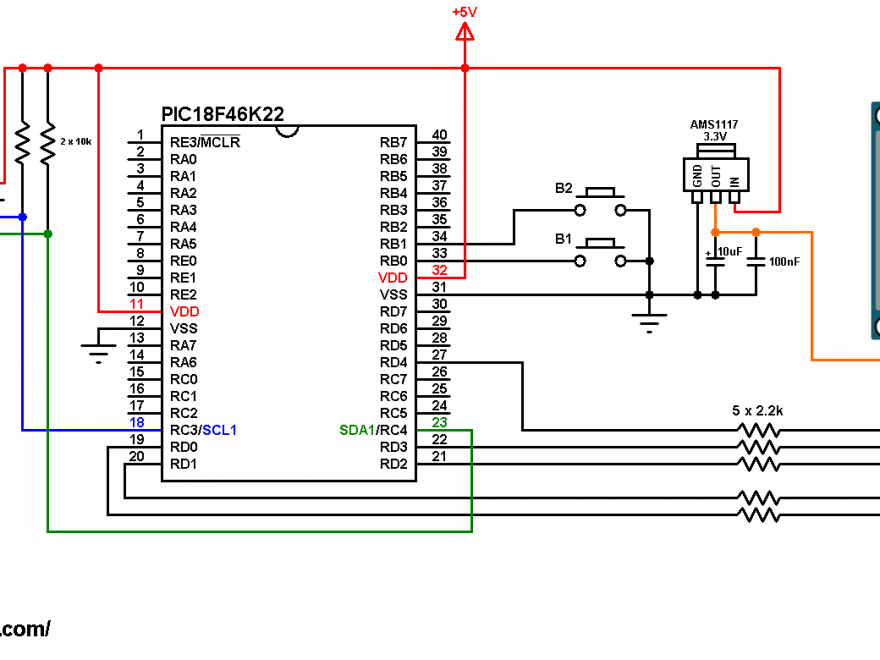 This tutorial shows how to make a simple real time clock & calendar using PIC18F46K22 microcontroller and DS1307 RTC chip.
Continue reading